This was one of my aims,  to join in with living arrows this year, week 10, I've finally made it!   I've chosen this picture of my youngest, Daniel,  stuffing his face with a macaron this weekend.   It all disappeared in one go,  and why not!
o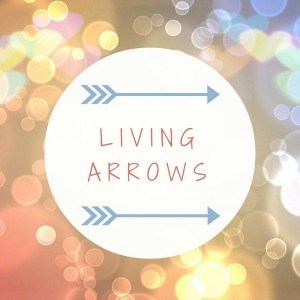 Join our Facebook Group
Join the Free, friendly and supportive non-judgemental Facebook group for pregnancy and parenting. You will also be subscribed to our newsletter.
This post may contain affiliate links. For more information, see our disclosure policy